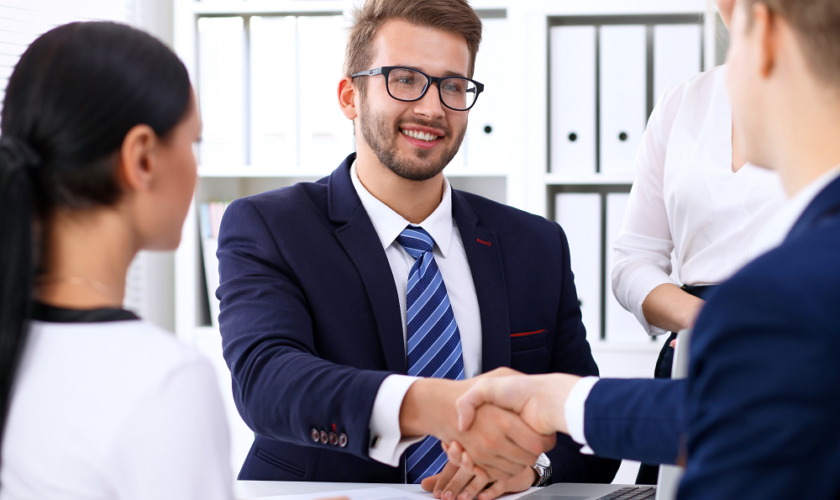 Working with knowledgeable immigration lawyers in Vancouver is crucial since immigrating to a new nation may be a complicated and difficult procedure. You can confidently navigate the intricate immigration system with the assistance of a knowledgeable legal expert, ensuring that your application is handled swiftly and effectively. This blog article will discuss the advantages of hiring a skilled immigration attorney in Vancouver and how they can assist you in achieving your immigration objectives.
Expert Guidance and Advice
Working with an accomplished immigration lawyer in Vancouver has several advantages, one of which is having access to professional direction and counsel. Because immigration law is intricate and always changing, it can be difficult to remain current on all the newest rules and specifications. A proficient immigration lawyer can assist you throughout the entire process, from assessing your qualifications to submitting your application, utilizing the necessary knowledge and expertise.
Streamlined Application Process
Navigating the immigration process may be challenging and time-consuming. But, you may expedite the application process and prevent typical mistakes that could cause delays or denials if you work with an expert immigration lawyer in Vancouver. Your attorney will assist you in compiling the required paperwork, completing the required forms, and timely submitting your application to make sure that your immigration process goes as easily as possible.
Personalized Legal Strategy
A one-size-fits-all strategy is rarely successful since every immigration case is different. An accomplished immigration attorney in Vancouver will evaluate your position and develop a tailored legal plan that takes into account your particular requirements and circumstances. Your attorney will assist you in choosing the appropriate course of action for your circumstances and will walk you through the whole process.
Strong Legal Representation
Having a competent immigration lawyer on your side might make all the difference in the case of a legal challenge or disagreement. Your attorney will advocate for you in court and give you tenacious legal defence, ensuring that your interests are safeguarded and that you get the best result possible.
Peace of Mind
A challenging aspect of immigrating to a new nation is navigating its complicated legal system. You may have the peace of mind you require to concentrate on starting a new life in Canada by working with an accomplished immigration lawyer in Vancouver. You can unwind and take in your new surroundings since your lawyer will take care of all the legal technicalities and keep you updated throughout the procedure.
In conclusion, engaging with a skilled immigration attorney in Vancouver has several advantages, including professional direction and advice, simplified application procedures, tailored legal tactics, powerful legal representation, and peace of mind. If you're thinking about moving to Canada, don't be afraid to contact a reputable Vancouver immigration attorney for advice.