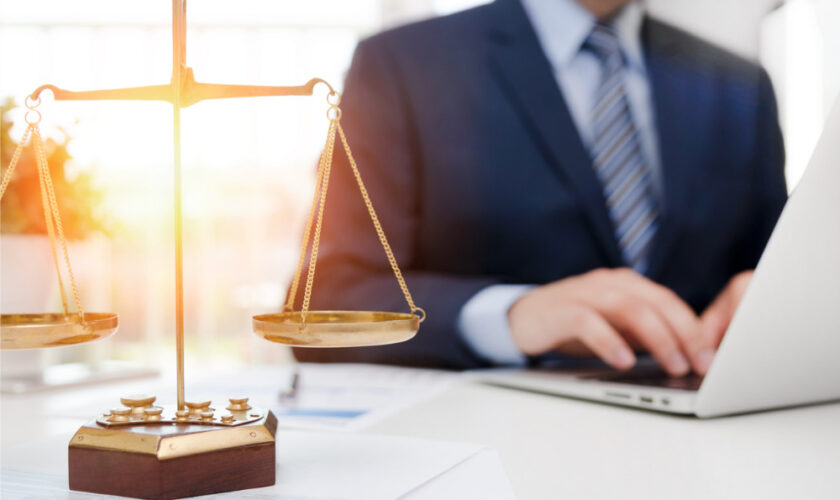 Suffering a personal injury due to someone else's negligence can be a physically and emotionally traumatic experience. In such situations, seeking legal representation from a qualified personal injury attorney is crucial to protect your rights and pursue fair compensation for your losses. However, with numerous attorneys available, choosing the right one can be challenging. To ensure you hire the best legal advocate for your case, consider asking these five important questions before making a decision.
What is your experience in handling personal injury cases?
When selecting a personal injury attorney South Carolina, experience is paramount. Inquire about the attorney's years of practice and focus on personal injury law. Understanding their track record in handling cases similar to yours can provide insights into their expertise and ability to navigate the complexities of personal injury claims. An experienced attorney will have a deeper understanding of the legal process and be better equipped to build a strong case on your behalf.
Can you provide references or testimonials from past clients?
Requesting references or testimonials from previous clients is an excellent way to gain insight into the attorney's reputation and the quality of their services. A reputable attorney will be more than willing to share such information, showcasing their successful outcomes and level of client satisfaction. Reading or hearing about real experiences from former clients can help you gauge how the attorney communicates, handles cases, and interacts with clients throughout the process.
How do you handle fee arrangements and costs?
Understanding the fee structure is essential to avoid any surprises down the road. Personal injury attorneys typically work on a contingency fee basis, meaning they only get paid if they win your case. However, it's essential to clarify the percentage they will take from your settlement or award once your case is successful. Additionally, inquire about any upfront costs or expenses you might be responsible for during the legal process.
How do you approach communication with clients?
Open and transparent communication is vital during legal proceedings. Ask the attorney how they prefer to communicate with their clients and how frequently you can expect updates on your case. A reliable personal injury attorney should be accessible and responsive to your questions and concerns throughout the entire process. Feeling comfortable with their communication style is essential for a smooth attorney-client relationship.
What is your strategy for my specific case?
Discuss the details of your case with the attorney and ask about their initial assessment and strategy for handling it. A skilled personal injury attorney will outline the potential strengths and weaknesses of your case, explain the legal options available, and present a clear plan for pursuing the best possible outcome. Understanding their approach and having confidence in their strategy can provide peace of mind and build trust in your legal representation.
Conclusion:
Hiring the right personal injury attorney can significantly impact the success of your claim and the compensation you receive. By asking these essential questions and carefully evaluating their responses, you can make an informed decision when choosing legal representation. Remember to prioritize experience, reputation, communication, and alignment of strategies while selecting the best attorney to represent your interests and rights during this challenging time.